Julian Cheah is a motion picture and television actor, producer and director who has made films of different genre ranging from action-adventure to romance, thriller, horror, comedy and art-house. He served as a newspaper journalist, screenplay writer and an executive producer of a television broadcasting corporation. The work of a novelist is now added to his varied list of occupations with the book "The Gallant: When The Angels Dare". He has acted and produced nearly 30 films, some titles of which include "The Hired Killer" (action), "Prince Of The City" (gangster), "Killer Clown" (thriller), "Wild Justice", "Infected Paradise" (horror), "Have You Ever Married A Chinese Man?", "Menyeka Kabus Di Lereng", "Never Alone", "Hearts and Sacrifices", "The Fighter", "Retribution", "Anggerik Di Celah Duri", thriller "Mimpi Ngeri", "Keluarga Pak Ibrahim", "Antara Kita", the comedy "Judi-Judi King Boss", the historical drama "Mah's Journey" and the art film "Penyesalan Tak Berakhir".
As an executive producer of a television broadcasting company in Malaysia, he supervised the production of hundreds of drama episodes of various TV series.
A horror action movie he directed in 2013 called "Infected Paradise" was nominated for Best Feature-Length Film in Australia.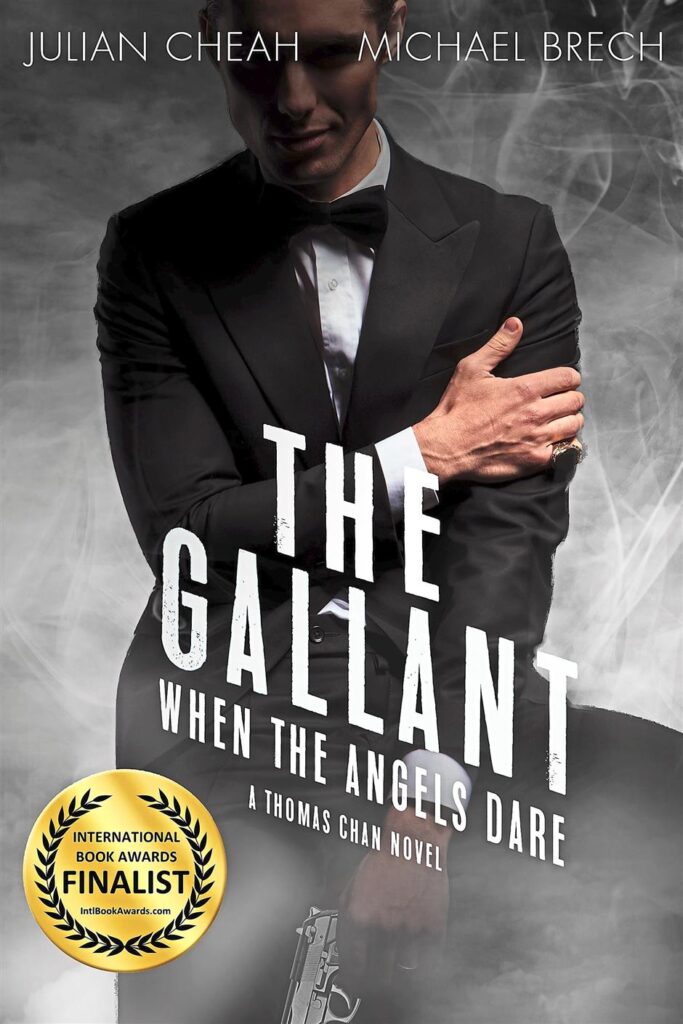 2017 INTERNATIONAL BOOK AWARDS (USA) – Finalist Award for Fiction: Thriller/Adventure ONLY ONE MAN CAN SAVE THE WORLD. Thomas Chan is a highly educated British-born Chinese man who unofficially serves the British government, helping them fight terrorism in situations where they cannot be directly involved. Supported by a group of ten young combat-trained women called The Angels, they battle world threats together. When a German industrialist and his sidekick, a ruthless African pirate, plan to eradicate everyone with a genetically engineered virus, Chan and his crew must stop them before they destroy the world, but their mission may not be as simple as they think.